Lifestyle, Event  & Product Photography. Mounted prints – Landscape & Cityscape – available for retail outlets. If you are interested in some of my framed prints to adorn the walls in your coffeeshop/winebar/restaurant or if would like to carry my mounted prints in your retail shop please contact me.
I also take photos for all your Social Media needs, everything from banner to product related photos. Please get in touch if you want to discuss which photos might best suit your pages.
I hold a BA(Hons) degree in Photography from the Dún Laoghaire Institute of Art, Design and Technology (IADT) and  my work has been purchased by private collectors and by the Office of Public Works for the State Art Collection.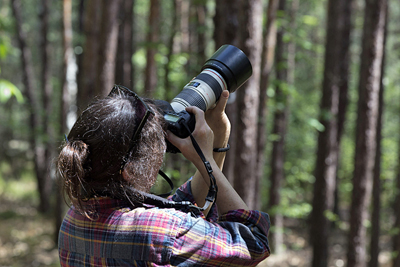 Exhibitions:
– Juried Collaboration 'Hinterland', Dun Laoghaire, May 2019 (3rd place)
– Group exhibition 'Halftone Print Fair', Temple Bar, Dublin, November 2018
– Group exhibition 'Collaboration', Dun Laoghaire, June 2016
– Group exhibition in Steambox, Dublin, May 2016
– Group exhibition 'The Lost Property Project', Wicklow, May 2014
– Solo exhibition in Tamp & Stitch, Temple Bar, Dublin,  2013
– Solo exhibition at Fusion Festival in Dun Laoghaire, 2012
Publication:

– Source Magazine, Graduate 2018
– Irish Arts Review, New Generation Gallery, 2018
My prints are available:
Cow's Lane Designer Studio
Temple Bar, Dublin
+
Jam Art Factory in Temple Bar, Dublin + Patrick Street:
+
Sevenoaks & Steele,  Albert Walk in Bray
+
Crafters At The Arcade
The Arcade, Main Street Bray, Co. Wicklow

_________________________________
You can contact me here
my Instagram
and
my Facebook